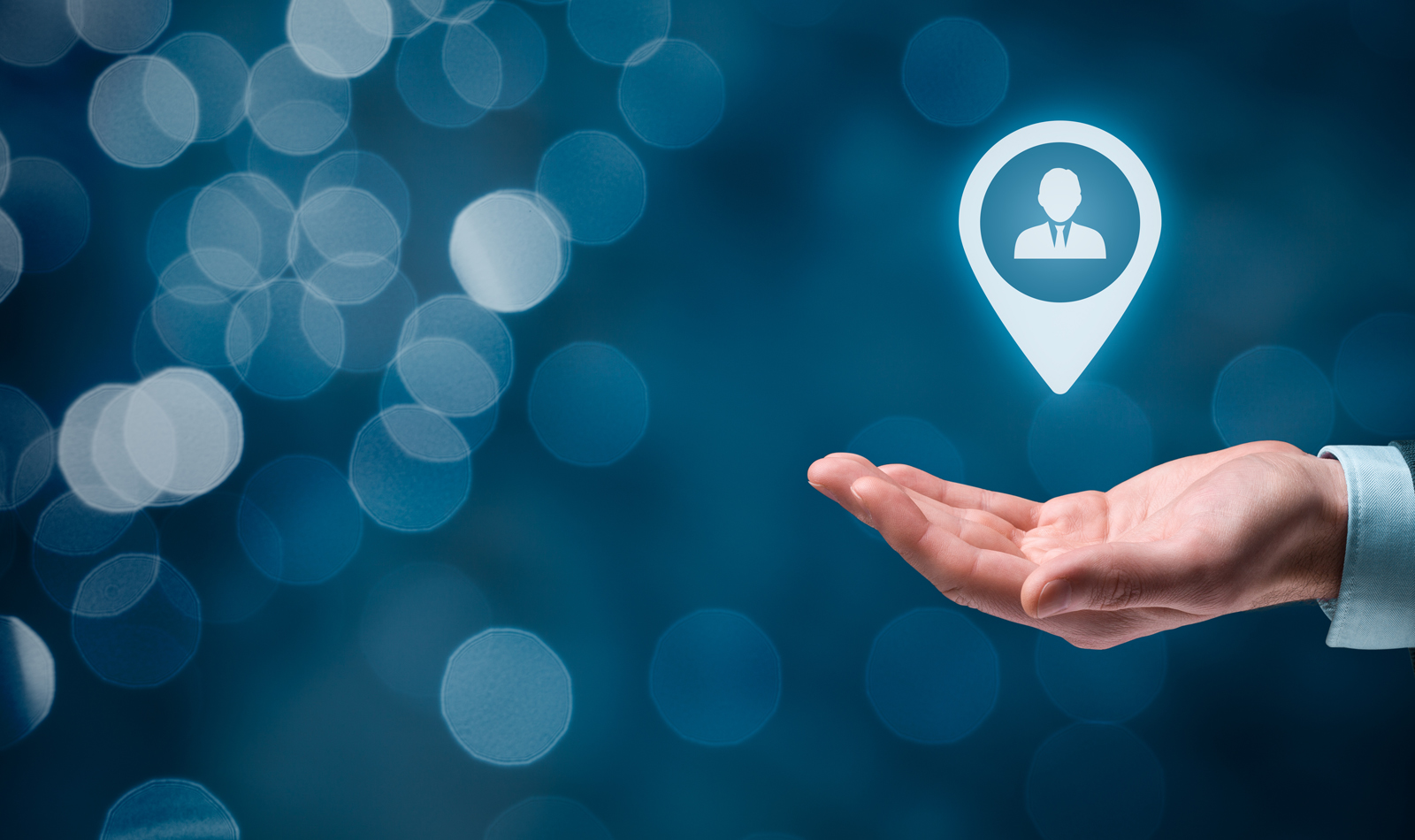 KO2 is committed to providing quality technological solutions and professional consulting services that provide real value to our customers, allowing them to achieve their goals.
Our aim is to become a trusted partner of our customers and complete their IT projects with the highest degree of quality of implementation, integration and service
In industrial sectors characterized by a high rate of innovation, adopting adequate ICT solutions, advanced technological skills and relative investment in human and technical resources means significantly impacting on the efficiency of the production process and on the reduction of costs, and therefore on the competitiveness of the company and of the single sector.
We want to become the technological partner of reference in all sectors and for all companies for which digital innovation and transformation are at the center of the business, and an efficient technological infrastructure is the key to supporting growth. We accompany our customers to the desired results. We always do this by putting the person at the center of the value. Which is the point of departure and arrival of all our work.